Motivational Books and Audio Programs A Vast Selection of Personal Development Audio-Books and MP3 Downloads. If you looking to improve your life in any particular area you will find exactly what you need right here.
If you're looking for Motivational Books or books on Personal Development you have come to the right place.
Our bookstore has the largest variety of motivational books and personal development books that you will find on the web.
Motivational Books and Audio Programs Turned My Life Around
I have spent over 25 years of my life studying personal development. I have personally read thousands of motivational books and personal development books and I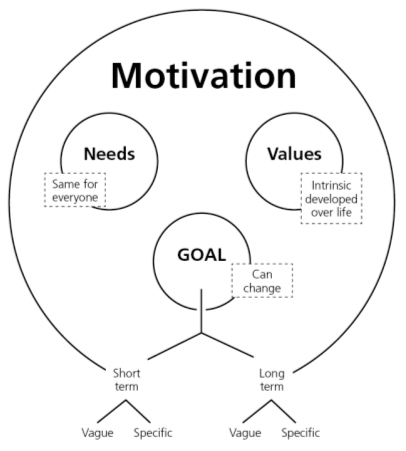 have listened to and studied hundreds of audio programs.
I am well aware of how difficult it can be to find something that can really hit home for you.
I have tried to put together a wide enough selection of both motivational books and personal development material so that you would be able to find something that might fit just what you are looking for.
The audio programs I have selected are what I believe to be the best programs available in the world.
I own every one of them and I listen to them over and over. Those particular programs have helped me get through some of the toughest times I have ever had to face in my lifetime.
If you read the About Me page you will see that I have had my share of challenges. There were many times when I would get "down in the dumps" but because of my study of personal development I had a lot of these programs on hand to turn to and I give you my word when I say that those programs "saved my life."
I learned so much about personal development that I knew what I wanted out of life and because of the teachings from those programs I knew how to go after anything.
I had read my share of motivational books and I had learned a lot of wonderful methods that helped me in so many ways and I was capable of handling some of the toughest situations.
With the amount of experience I have with personal development products and motivational books, I would be more than happy to share my thoughts on anyone program or book that you might be interested in.
Please feel free to contact me if you would like my personal opinion about a particular audio program or any motivational books.
Even if you find a resource that is not listed in my store or on the website there is still a good chance I have some experience with the product. I have used something in the way of a personal development product every day of my life for over 25 years.